Page last updated: November 23, 2018
All pages copyright © 2018 by Pinyon Publishing

YOU WHO MAKE THE SKY BEND
Saints as Archetypes of the Human Condition
Lives by Lisa Sandlin
Retablos by Catherine Ferguson
BOOK SYNOPSIS
Most saints began as children, as all humans do. Martin de Porres' white father abandoned him; Dymphna fled an incestuous father. Rosa de Lima threw her mother into despair. Brendan built a boat from leather and butter; Francis of Assisi talked to animals. Teresa de Ávila wielded a wry sense of humor, and Catherine of Alexandria argued fifty master philosophers into cowering silence.
A few, though, did not know childhood or death. Archangel Michael's name was a battle cry; shining Gabriel calmed the terrified before delivering his messages. Desperate for the powers associated with Librada (relief from bad husbands and boyfriends) and Expeditus (exceedingly swift help), people conjured these saints from relic and desire.
You Who Make The Sky Bend relates the saints to stages of the human condition, thus placing them into the wheel of life.
For they touch lives. The saints remain on call, as if their form is a kind of ethereal transmitter tube lit by their filament souls. Many people talk to them, daily, weekly, or on the unforeseen morning when misfortune pushes past their threshold. And many people believe they are heard—by the saint, their better selves, their own hearts.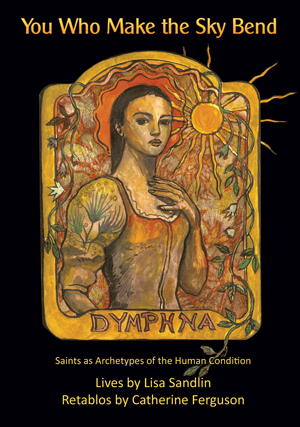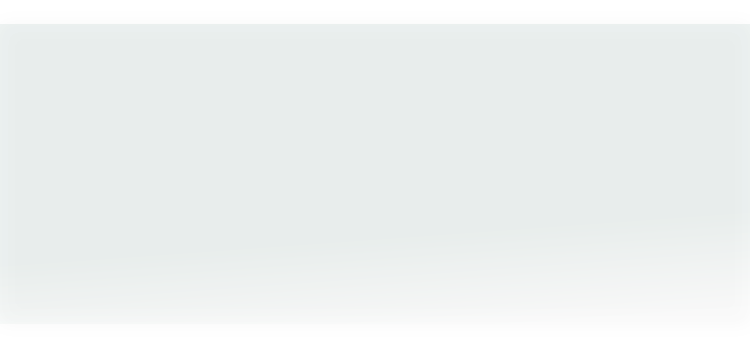 L
ISA
S
ANDLIN
is the author of three previous books of short stories,
In the River Province
,
Message to the Nurse of Dreams
,
The Famous Thing About Death
, and the co-editor of an anthology,
Times of Sorrow, Times of Grace
. She has received an NEA Fellowship, a Pushcart Prize, a Dobie Paisano Fellowship from the Texas Institute of Letters, and numerous other awards. Sandlin is an Associate Professor at the University of Nebraska, Omaha.
CATHERINE FERGUSON was born in Mexico, and comes from a family of painters. She was called to her life's work by a picture of the Virgin of Guadalupe, which she saw as a child. Her work has been shown and sold throughout the Southwest, appearing in museums, galleries, and on book covers. Ferguson lives in Galisteo, New Mexico.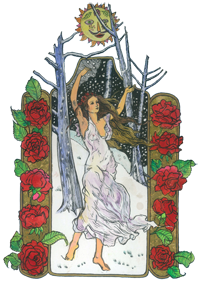 "This attractive book will be welcomed by those who are fascinated with God's missioners—people who have human qualities but inspire in us a desire for a deeper understanding of God and an allegiance to his Kingdom." Read the Full Review by Diane M. Moore, A Word's Worth Blog
Catherine Ferguson and Lisa Sandlin have combined their exceptional talents to create a beautiful book of retablo paintings of saints, accompanied by biographies that draw on ancient sources, poetry, and literature.