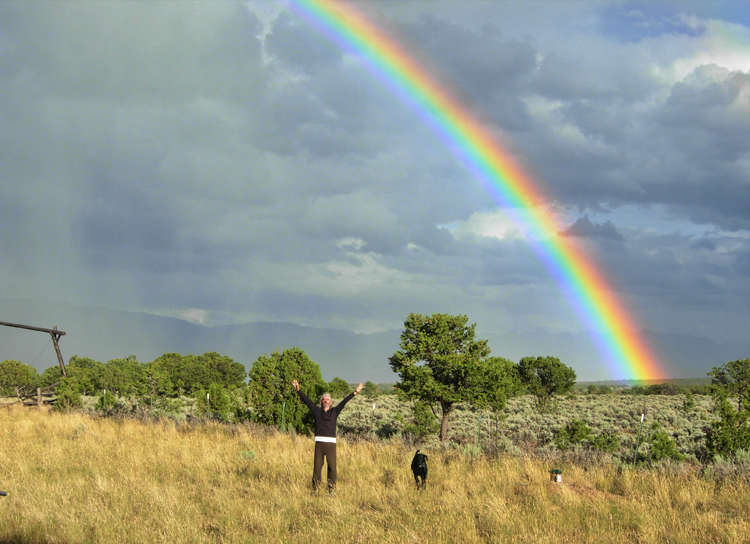 CONTACT US
Pinyon Publishing
Montrose, CO 81403

www.pinyon-publishing.com
Pinyon Publishing
a small book-publishing company
located on the Western Slope
of Colorado's Rocky Mountains
We publish good books by established writers
~ poetry, prose, & art ~
Recent titles include Stuart Friebert's lifetime achievements in Poetry & Translation, A Double Life, and Neil Harrison's prize-winning poems, Where the Waters Take You.
Please no simultaneous submissions.
Gary and Susan Entsminger created Pinyon Publishing in 2008 and publish each year 6-10 unique books of poetry, fiction, non-fiction, and art, including 2 issues per year of
Pinyon Review
, a full-color journal of celebrating the arts and sciences.
Gary Entsminger (1950-2019) was a writer, naturalist, and computer programmer. He wrote nine programming books, over 100 scientific/technical articles, and computer software that helps scientists understand patterns of biodiversity and biogeography.
Susan Entsminger is a writer, painter, and ecologist. She studied botany and French at Humboldt State University and has a Ph.D. in biology from Dartmouth College.

Learn to drink / from a bird / dip look around / inhale a summer breeze / repeat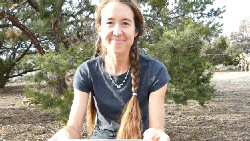 Page last updated: April 5, 2021
All pages copyright © 2021 by Pinyon Publishing